Our Editors
Only the best professionals will work on your order. Meet some of them.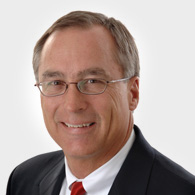 M.A. in Communication
I am a professional editor with over 20 years of experience. I have edited articles, books, academic documents, job applications for international corporations, personal statements, scholarships, and various online content. I'm a perfectionist when it comes to editing, and I will make sure that your document will be ideal as far as language is concerned.
Editing Profesionally,
USA
M.A. in English
I'm a native US English speaker with an honors degree in English. I have worked as a freelance editor for years now, and I am happy to help customers make their document look perfect. I make any documents error-free, and I can edit up to the style of any document so that it reads smoothly. I have edited hundreds of pages already and am willing to edit more!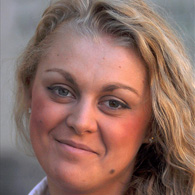 Ph.D. in Psychology
My goal is to find words and expressions that will convey the ideas the customer indented to say the best. My extensive editing experience in a variety of areas allows me to be confident that I will edit another document quickly and efficiently. No matter if you are a scholar trying to publish your article in a journal or an author who has finished editing a book, I will definitely be able to help you and I very much look forward to hearing from you!
M.S. in Computer Science
I combine superb editing skills with graduate level knowledge of computer science. I have a Master's degree in this field and before I earned it I specialized in editing technical documents. These days, I proofread different kinds of documents, including guest posts, SEO-optimized texts, and various articles, especially the ones intended to be published in journals.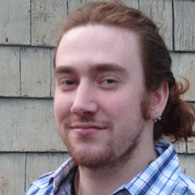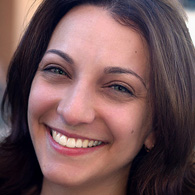 Attentive Samanta,
New Zealand
B.S. in Environmental Studies
My editing experience is quite vast. I have edited works of fiction and non-fiction, website content. I give my utmost attention to each project and invest my talents and abilities into your document. I deliver documents before the deadline, and I must say that customers appreciate this approach. I'm accessible throughout the whole duration of the project.
M.A. in Philosophy | Certified resume editor
I am capable of editing your document like no one else can. Professional approach to editing is one of my guarantees. Another is timely delivery of your order. Now that I have 15 years of editing experience, I can carefully look through many documents in a relatively short amount of time. I'm confident that I can bring your document to an entirely new level!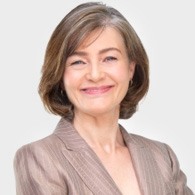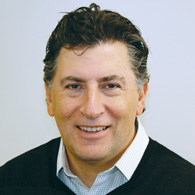 M.A. in English literature
What distinguishes me from other professional editors is my total commitment to your document. It means that I will go the extra mile to ensure that your order is absolutely perfect in terms of grammar and style, that it has all the necessary details to convey your thoughts and ensure the overall clarity. I love editing, editing and will gladly help you succeed with your documents!
Marvellous Proofreader,
UK
Ph.D. in Philosophy
Every time I proofread another article, book, report, guest post or a presentation, I try to make my clients 100% satisfied with the editing help they get from me. Often, I try to exceed my clients' expectations, and it makes me feel absolutely wonderful to receive great feedback from everyone who entrusts their documents to me. I am a highly-skilled proofreader and will be able to bring your document to an entirely new level!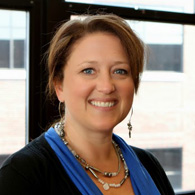 Did you like the level of our editors? Do not hesitate to use our service!
For a number of people, writing is undoubtedly one of the most exhaustive elements and time-consuming processes of creating an article, presentation, guest post or SEO-text. As the number of tasks in the "to-do" lists increases, more and more people find it hard to find the time or knowledge to make sure that their document is completely error-free.
Creating a document which is perfect in grammar and style is essential in many cases, for example, if you're trying to sell your work to publishers, deliver an effective presentation, look professional or get an excellent grade.
At Expert-Editing.org editing company, we believe that everyone should be given the assistance they need in order to be successful. That is why our professional editors are ready to deliver outstanding results each time your order! We have the best book, article, and guest post editors.
We have helped thousands of customers with their documents, and we are willing to assist you, too! Each member of our team has proven they can successfully cope with a number of requests and tasks. So, if you need a professional proofreader, feel free to contact us today! We very much took forward to hearing from you!